MILF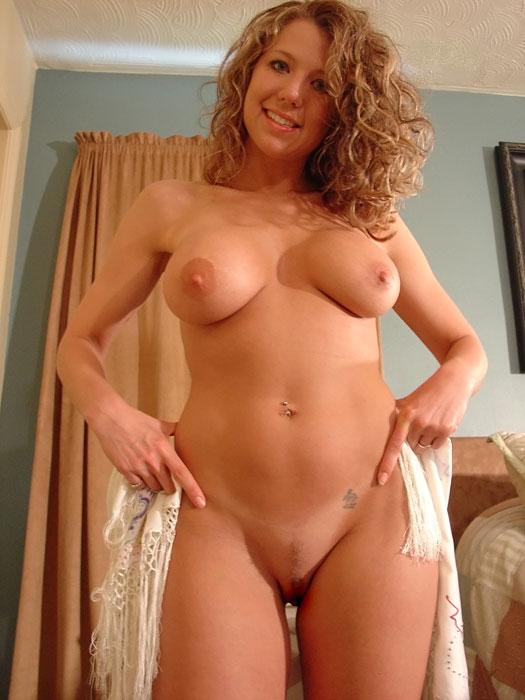 A couple of years ago now I decided that itís best to keep in shape, and since I liked swimming I decided to reularly attend the local swimming baths. Now, we have seperate locker rooms for male and female, which is fine. Leaving from the pool there is a short tunnel into each changing room, and this is curved so that you canít quite see round the corner (so that means no peeping toms!). As you enter the tunnel, the showers are immediately on your left, and the whole are is tiled. The showers are in a long row, there are about 10 shower hoses coming out of the wall. There are no walls or cubicles or anything, since because everyone is supposed to be the same sex, you donít really need them! Anyways, most people just have a quick shower wearing their swimming costumes anyways. Then further in past the showers, you get to rows of benches and lockers, and that is where you get changed and dry. You see people hopping round trying to keep their towels wrapped around them and put their panties back on at the same time!

I was going for a swim each week, getting out, having a quick shower, going back to my locker and getting changed, and I noticed occasionally some of the girls were a little braver than the others, and they would just strip off their swimming costume without trying to cover up and get dry the easy way, without doing a balancing towel act! Iíve never been really into other girls, but something about their nudity, and the fact that they just stood there for everyone to see really turned me on. I donít know if I was attracted to their bodies, or if I just liked the idea of what they were doing. Maybe it was both. Anyways, one day I decided I would do the same. As I pulled my wet swimming costume off, I felt really sexy. I had been looking forward to doing this, I had planned it, and my nipples were erect Ė this happens anyway when you get out of the pool into the cool air, so noone would suspect that mine were erect through excitement, because in there they are all always erect anyway!

It felt really good, in fact. I didnít hurry to get dry and dressed, and every now and then I would look up to see other womenís eyes glance away from me. Maybe they were eyeing me up with the same desire that I myself had eyed up other girls with? Eventually, I had to get dressed, but I knew that I really loved it, all those other girls eyes on me got me so excited. I couldnít stop thinking about it for a few days, and I made a plan as to what I would do next week.

The next week I arrived before my swim, and entered the changing rooms. I deliberately picked a locker as far away from the pool and the shower area as possible. I stripped down to my swimming suit as usual, and went for my swim. When I finished my swim, I entered the female changing room, and walked straight past the shower to my locker. It was there that I took off my costume, and then grabbed my shower gel, and started to walk back totally naked towards the showers. I had to squeeze past some other girls, I knew I got a few looks, but I carried on all the way back to the showers. God, this was so exciting. It was a good job I was already wet from my swim, because my pussy was really excited and Iím sure it would have noticed otherwise! And there I stood under the shower, completely in the nude, washing my body. Now, because I was supposed to be getting clean, it meant that I could rub my hands all over my naked body in front of all the women that came in and out of the changing room. They just thought I was a brave girl and simply taking a shower, but really I was paying extra attention to my breasts and pussy, in fact you could say that I was masturbating. I took my time getting clean, and I very nearly climaxed there and then in front of everyone. The pleasure my body felt was immense, and after my shower my legs were shaking and I could barely walk back to my locker.

I now do this regularly, and I am really tempted to bring myself to climax in front of everyone one day, Iíll see if I become brave enough.

Sophie.